Grow your business with a bespoke eCommerce website.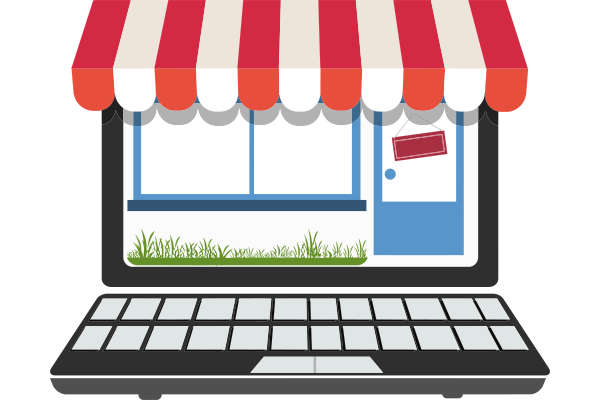 eCommerce Phnom Penh Cambodia
Creating a successful eCommerce project demands close collaboration with our clients. dao² web development company strive to understand you and your customers. The result? An engaging experience that converts audiences into your customers.
When dao² build your eCommerce website, our objective is to create engaging features and solutions tailored for your customers. With increasing population being connected to the Internet via mobile devices, and online sales through this medium soaring, mobile ready and responsive design becomes highly essential if you want to capture the maximum market reach and share.
Whatever you're looking to achieve from your eCommerce web presence, dao² web development company have the creative mindset, tools, resources, solutions and team to get you there.