Discover the power of data with our powerful social hotspot tool.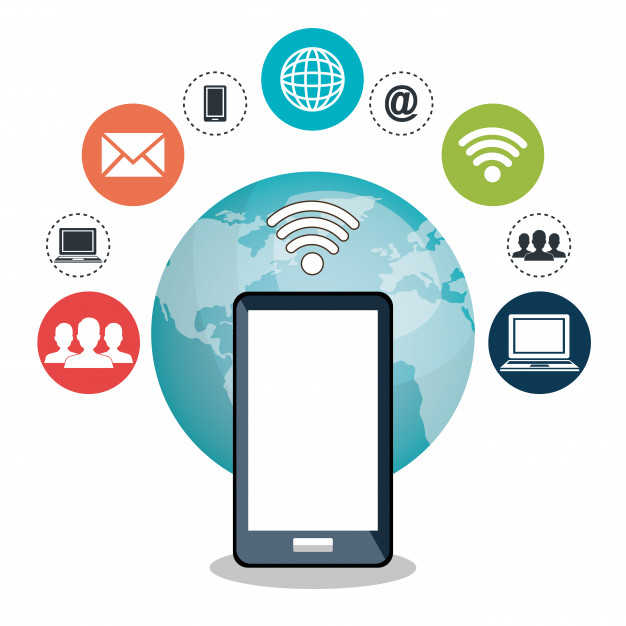 Cloud Social Wifi Hotspots
Data is the most important asset for any business! Thanks to the new concept of public Wi-Fi you can now generate leads and share data of thousands of users while enhancing the user experience.
With our Cloud Social Wifi Hotspot solution, you can easily connect your business directly with social profiles. Anonymous guests become real people and you can get access to their profiles, including real name, email, etc. These profiles can be used later for marketing purposes and these data can be automatically exported and allow you to send promotions anytime and anywhere.
Cloud Wifi Management Tool Features:
Social login and data capture, easy splashpage setup and modification
Sophisticated social dashboard with analytics and data capture tool
Wifi couponing system, creat, print & distribute vouchers for connectivity
Seamless roaming, surf the web continuously, move from one AP to another
"Remember me" feature, connect automatically to previous wifi area
Remote monitoring different networks
Multi-vendor support
quick replacement and auto rollback