Your websites need to stay fresh and up to date!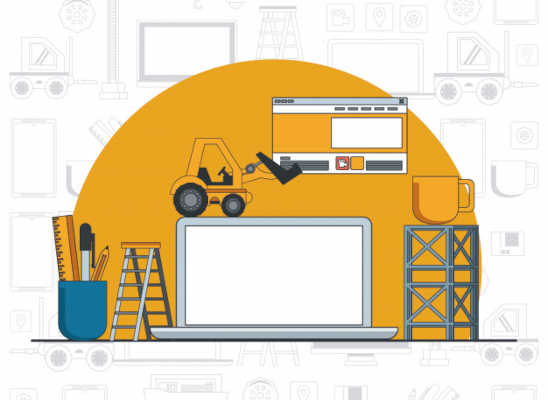 Website Maintenance Phnom Penh
Fresh websites get more traffic, don't look old and help you communicate better with your members, clients & potential clients. dao² web development company have developed many professional websites for our happy clients but we also maintain many websites that we did not create. Could your website use a quick update? Do you need something fixed?
Our clients don't just choose us only for our websites, they choose us for all the additional support and peace of mind we bring to their businesses.
Provide regular updates beyond maintenance.
Clean up & maintain websites that Webstix did not even create.
Perform website software patches & upgrades for you.
Optimize images for your website.