We develop multi-languages websites that speak the same langauge as your customers.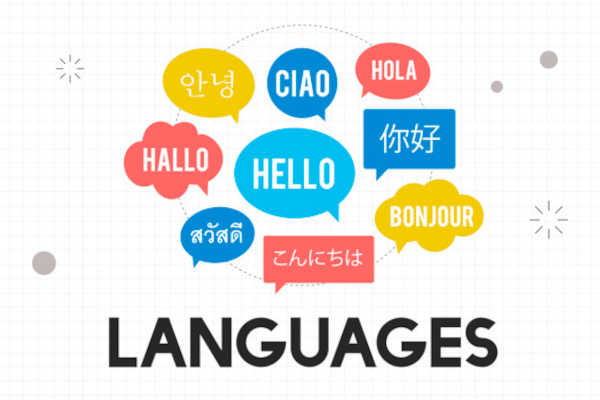 Website Localization Phnom Penh
Connecting with people has never been easier, considering that significant parts of our lives are now happening online. For you, it can mean setting up and regularly maintaining a website, which will represent them in the best possible way. However, sometimes having a website alone does not guarantee success, Your markets require content that anyone can understand, which is why website localization is necessary. It is a complex and serious task that takes time, resources, practical knowledge and a lot of patience to be performed the right way.
And, dao² web development company can help you to translate and localize your website into any any foreign langauges, may it be Chinese, Khmer or French. Contact dao² today for a cutting-edge design that is multi-languages, responsive, fast loading, search engine friendly and compels your clients to take action.